The Team Behind M Engineering
MITCH MCKEE
Archbishop of ECU Architecture
Mitch is an engine and transmission calibrator with over 15 years of hands on experience. He concurrently took on the role as a reverse engineer in 2012.
Mitch has contributed calibrations to multiple high caliber, championship winning teams over a wide variety of racing disciplines, including road racing, drag racing, hill climbs, rally racing, and drifting. As a reverse engineer, Mitch was the lead on a project that was responsible for bringing Porsche aftermarket engine and transmission tuning to the mass market. Mitch has also consulted with multiple OEM part manufacturers for various products. ​
Mitch, a Colorado native, now lives in Southern California with his wife Marlee.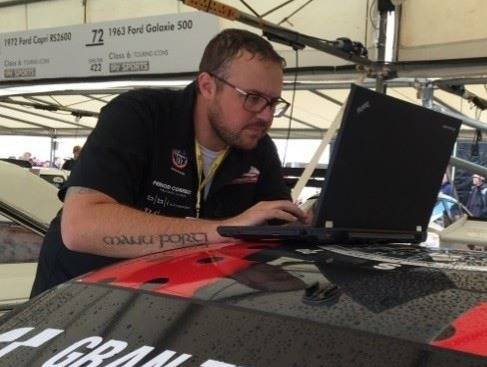 JONATHAN HEBBELN
Cardinal of Calibration
Jon has just under a decade of experience calibrating many different platforms in motorsport, R&D, and high-volume retail settings. Over the years Jon has developed a high level of understanding in European, Japanese, and American OEM engine and transmission control strategies. He has grown to specialize mainly in European engine and Dual-Clutch Transmission calibration. Jon was responsible for most Porsche engine, Porsche PDK, & Ford calibrations used widely in the aftermarket on popular flashing devices. ​
Jon is versed in aftermarket product efficiency verification, data acquisition, as well as data interpretation and subsequent impact on engine performance. ​
Also a Colorado native, Jon now lives in Southern California...With his cats.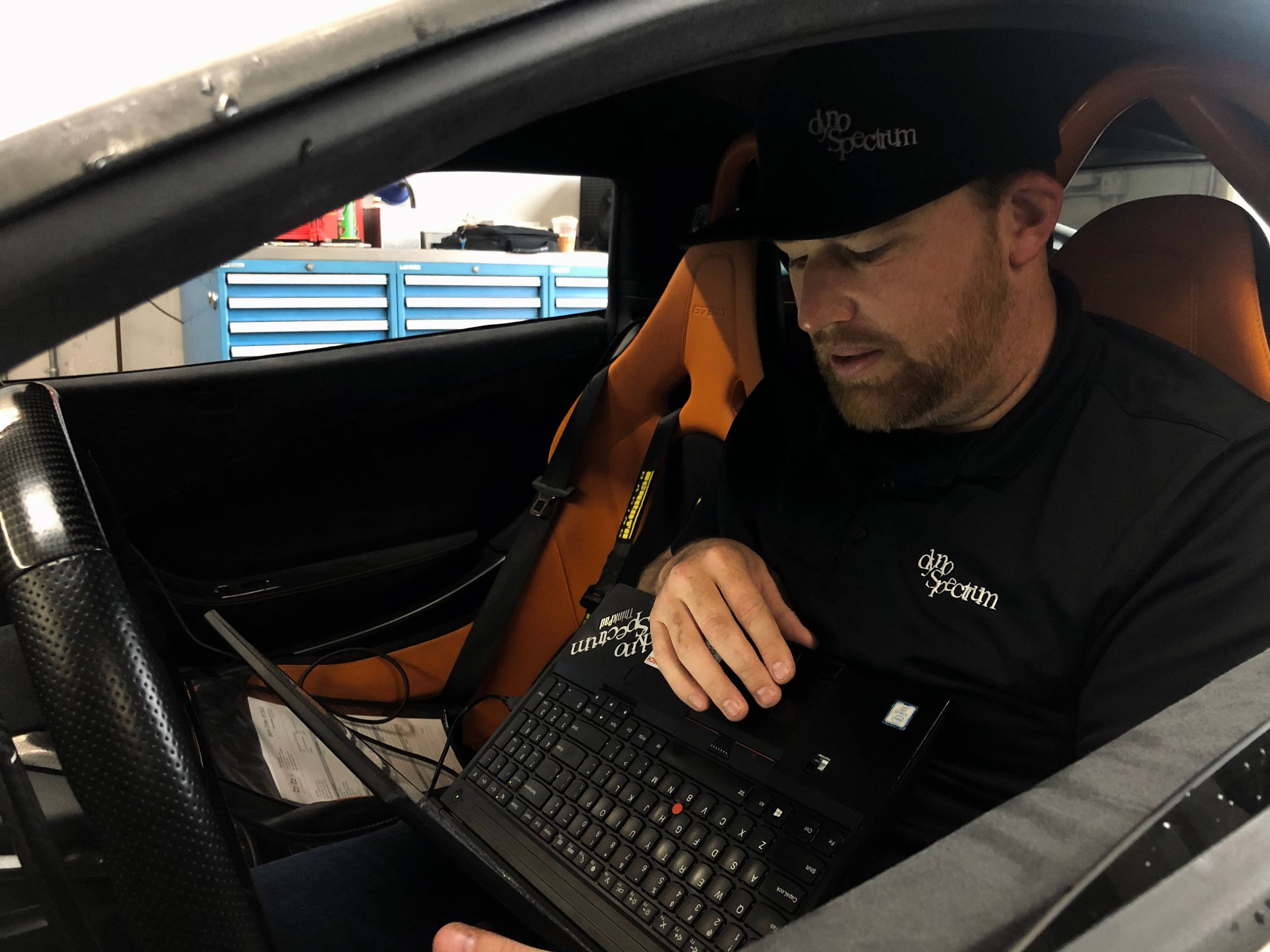 JASON CARBERRY
Archbishop of ECU Architecture
Jason grew up in Michigan. Jason is a highly skilled reverse engineer and has written many custom features used throughout the aftermarket in GTR, Subaru, Ford, McLaren, and recently Porsche. He also has a high level of knowledge pertaining to embedded systems and prototyping. He dislikes vegetables. Big fan of meat and cheese. Enjoys long walks on the beach with his triceratops.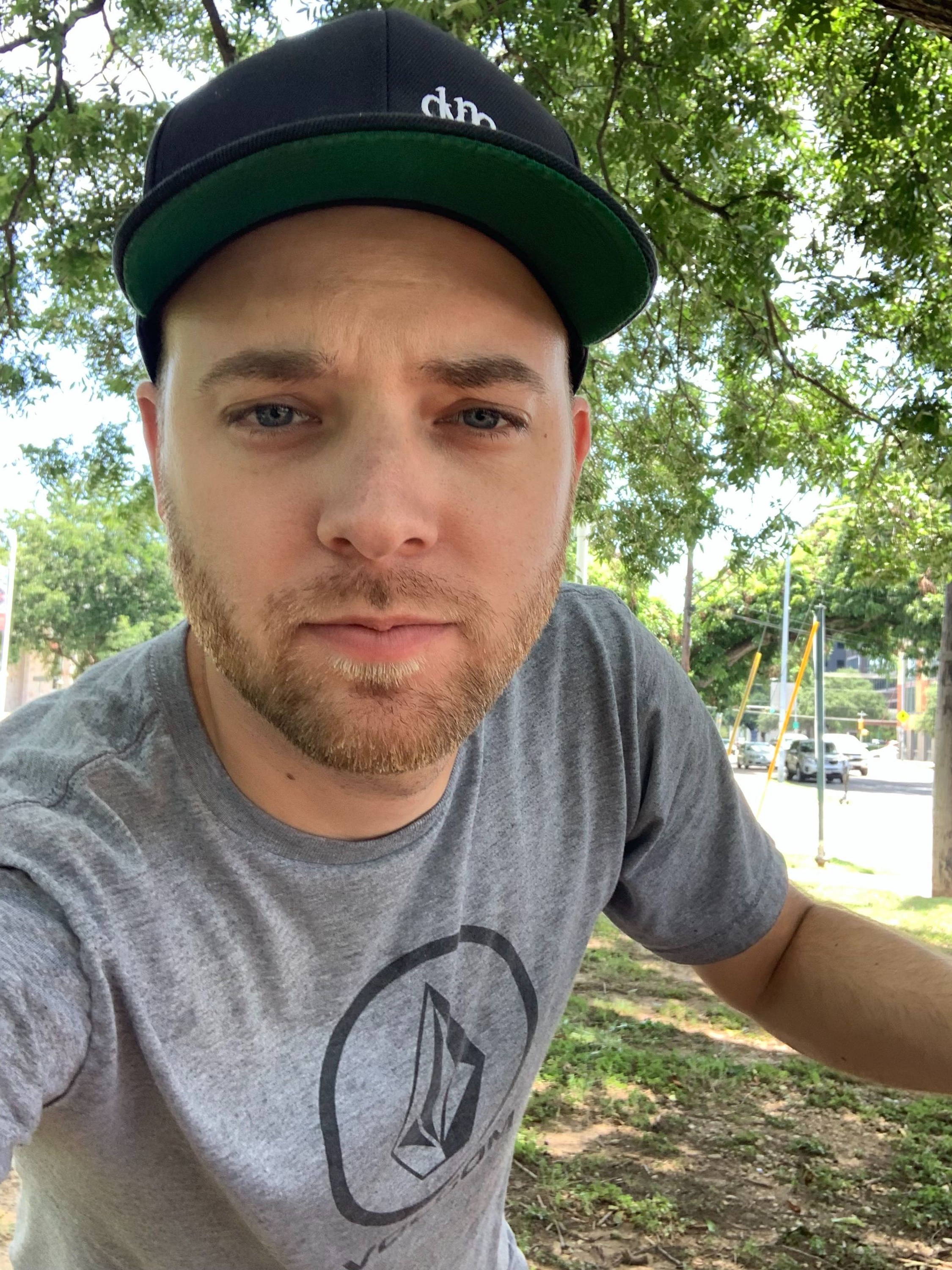 MARLEE MCKEE
CFO & Operations Manager
Marlee comes from the world of project management. Her expertise and years of experience as a project coordinator allow for her to keep everything in line and progressing smoothly here at M Engineering. Her title as M Engineering's CFO and Operations Manager is also befitting of her experience.
Originally from Tennessee, Marlee spent most of her time in Texas before moving to Southern California with her husband Mitch.